Truck Accident Lawyer Spokane
Have you been involved in an accident with a large tractor-trailer truck or a commercial truck of any kind? Are you searching for a Spokane "truck accident lawyer near me"? Choose our legal team at Gustad Law Group to guide you through the legal maze following an accident, including helping you win compensation for personal injuries.
What Is a Truck Accident Lawyer?
A truck accident can be confusing and devastating. You should not have to deal with the aftermath alone.
A truck accident may leave you or a loved one in pain, your life in disarray as you try to decide what to do next. You may not have considered how helpful an experienced truck accident attorney can be. Our team at Gustad Law Group in Spokane will take up your case while you focus on healing or caring for family members.
Our firms' truck accident attorney in Spokane, John-Paul Gustad, will help you by identifying liable parties, collecting evidence, interviewing eyewitnesses, and negotiating with insurance companies. If necessary, we will take your case to court to ensure that you receive an award for damages.
Injuries and Your Compensation
A truck is such a large vehicle that it is likely to sustain both a medical injury and property damage if you are involved in an accident. We consider all of this when our truck accident attorney calculates your compensation.
Injury claims are common in truck accident cases. Common truck accident injuries that result in fair compensation include:
Head Injuries

Back and Spinal Injuries

Loss of a Loved One (Wrongful Death)

Mental Distress

Physical Disfigurement
A Spokane truck accident lawyer can assist you with your claim if you have sustained any of these damages. Even if you are feeling overwhelmed, rest assured that our compassionate team at Gustad Law Group can help get your life back on track.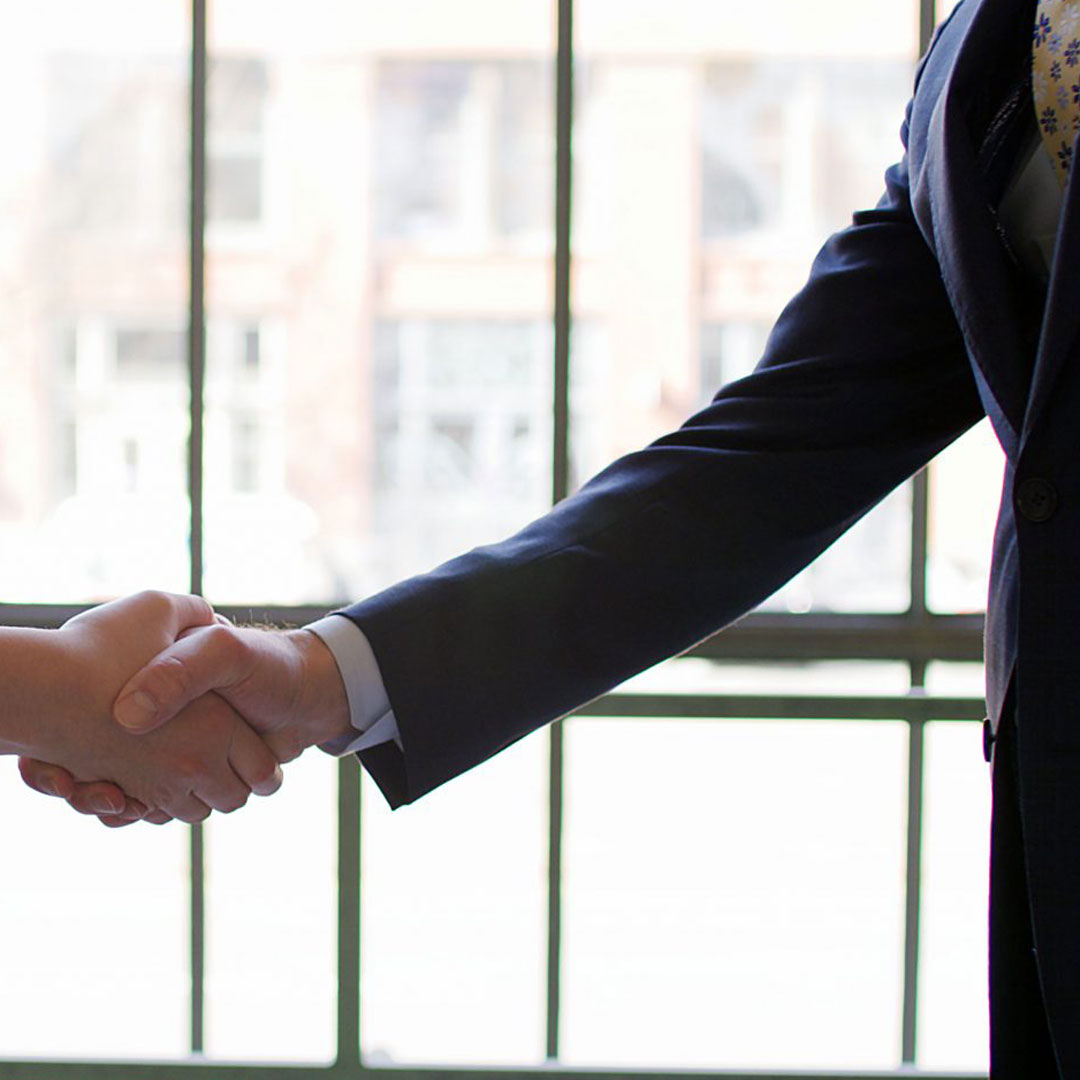 Areas of Practice in Spokane
Spokane Car Accident Lawyer
Spokane Motorcycle Accident Lawyer
Spokane Pedestrian Accident Lawyer
Spokane Bicycle Accident Lawyer
Spokane Animal Attack Lawyer
Spokane Brain Injury Lawyer
Spokane Child Injury Lawyer
Spokane Residential Care Facility Negligence Lawyer
Spokane Nursing Home Neglect Lawyer
Spokane Construction Accident Lawyer
Spokane Wrongful Death Lawyer
Spokane Burn Injury Lawyer
Spokane Boat Accident Lawyer
Areas We Serve
Washington State | Seattle | Bellevue | Kirkland | Edmonds | Lynnwood | Bothell | Redmond | Kent | Federal Way | Tacoma | Puyallup | Lakewood | Spokane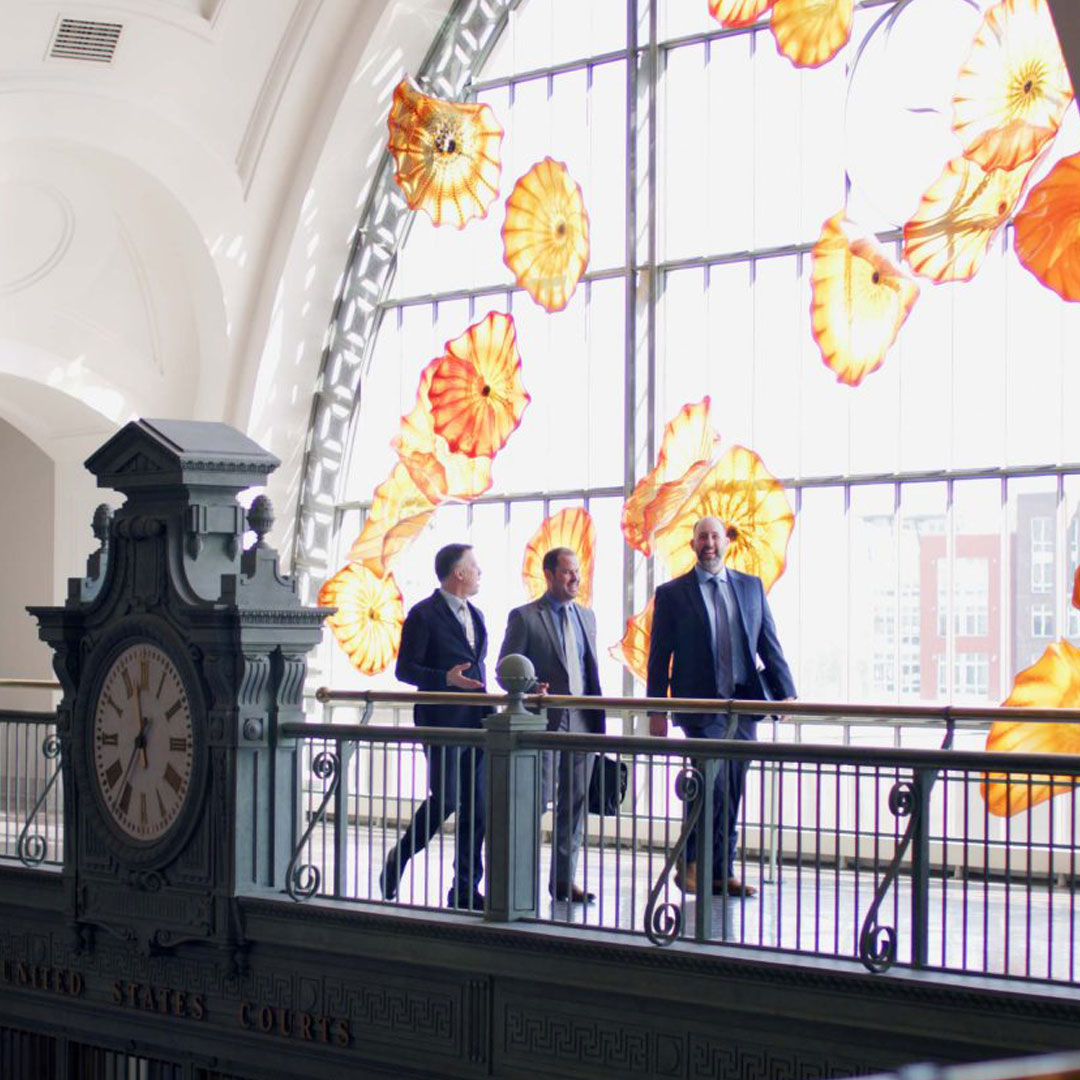 Types of Truck Accidents in Spokane Legal Cases
The city of Spokane experiences truck accidents every day. Intoxication, improper maintenance, mechanical failure, or human error can all lead to truck accidents. Sometimes, there's no way to avoid being involved in one.
Our truck accident attorney from Gustad Law Group in Spokane can help you receive the compensation you deserve, regardless of how the accident occurred. Our firm handles truck accident injury cases for victims of a variety of commercial vehicle accidents, including:
Rear ends

Sideswipes

Head-on collisions

Freeway accidents

Hit and runs

Driver fatigue

Intoxication

Wide turn collisions

Improper left turn accidents

Failure to yield
Why Choose Us at Gustad Law Group?
We know what's at stake after a truck accident. Our legal team at Gustad Law Group has the experience and tenacity required to help you receive the damages you deserve.
Our utmost commitment is to win your personal injury lawsuit. The minute we take your case, we will start working aggressively on your behalf and will keep you up to date on every action we take.
Over the years, our founding attorney John-Paul Gustad and our firm have won hundreds of verdicts and settlements for injured clients, with millions of dollars recovered. We are fully aware of the federal and state laws and regulations that govern the trucking industry. Armed with this knowledge and with our ability to create a compelling and well-documented case on your behalf, we know how to prove liability and formulate a persuasive argument to your advantage.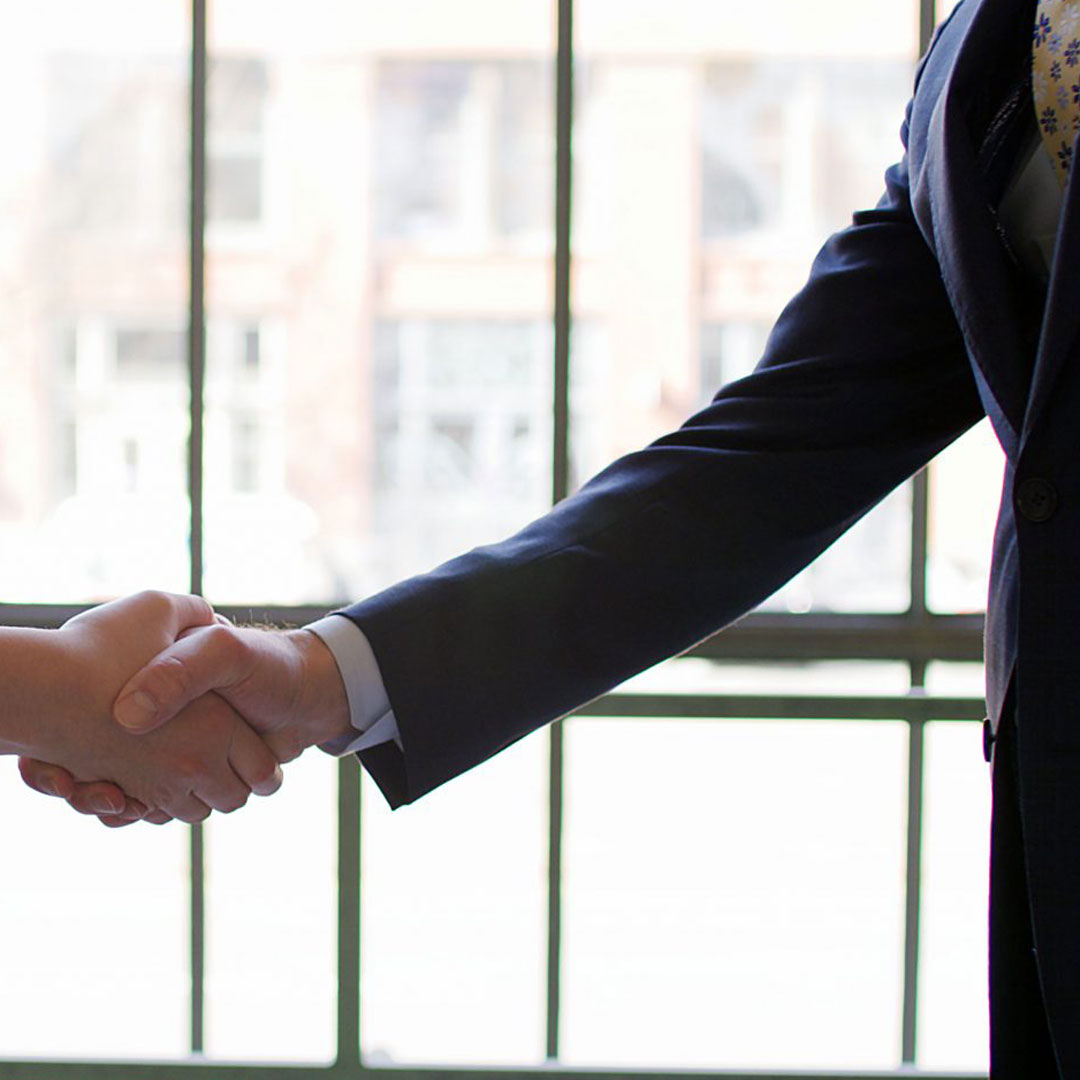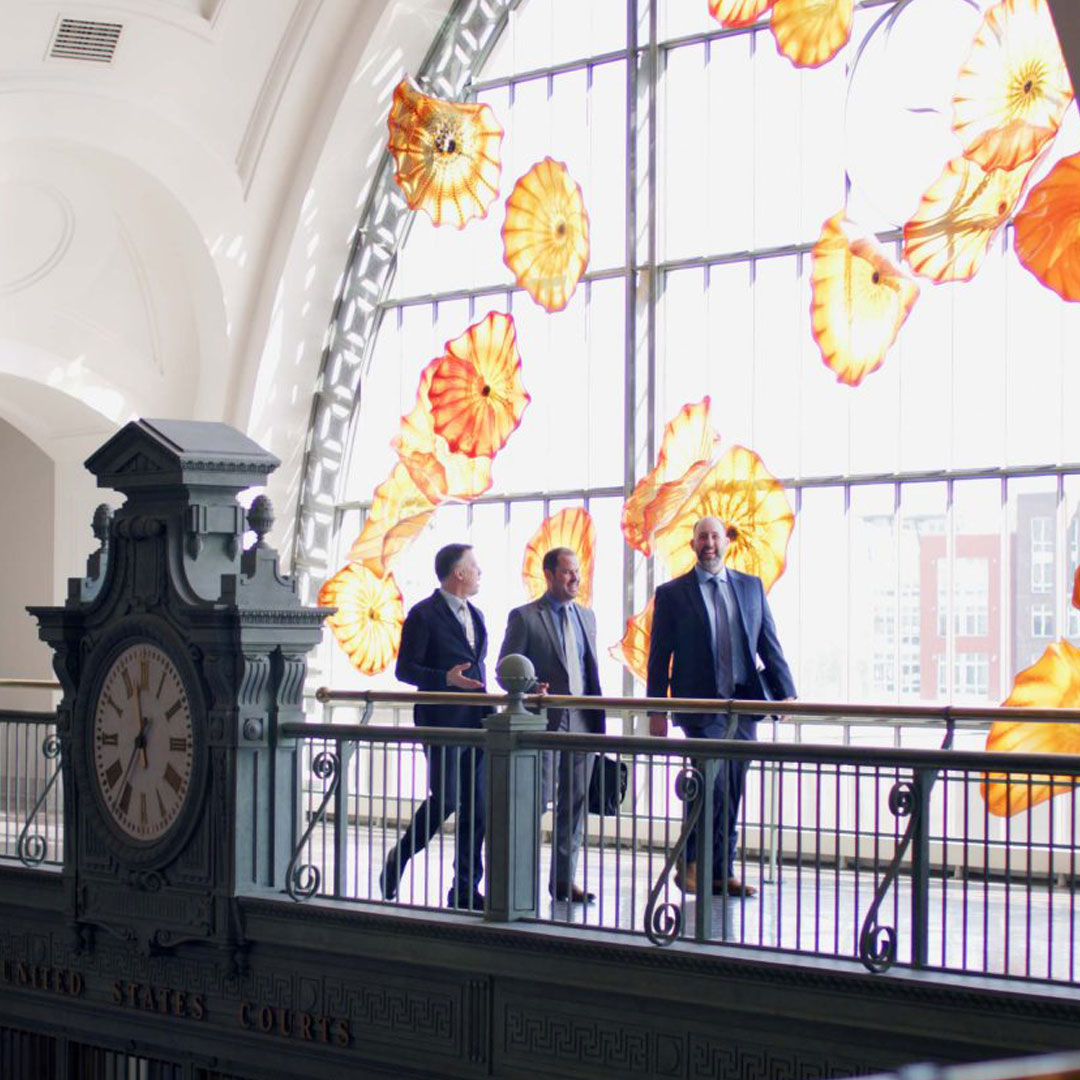 If you have been in an accident involving an 18-wheeler, be sure to contact our Spokane truck accident lawyer at Gustad Law Group. We provide a free, no-obligation consultation. To get started, get in touch.