Meet the team of
Gustad Law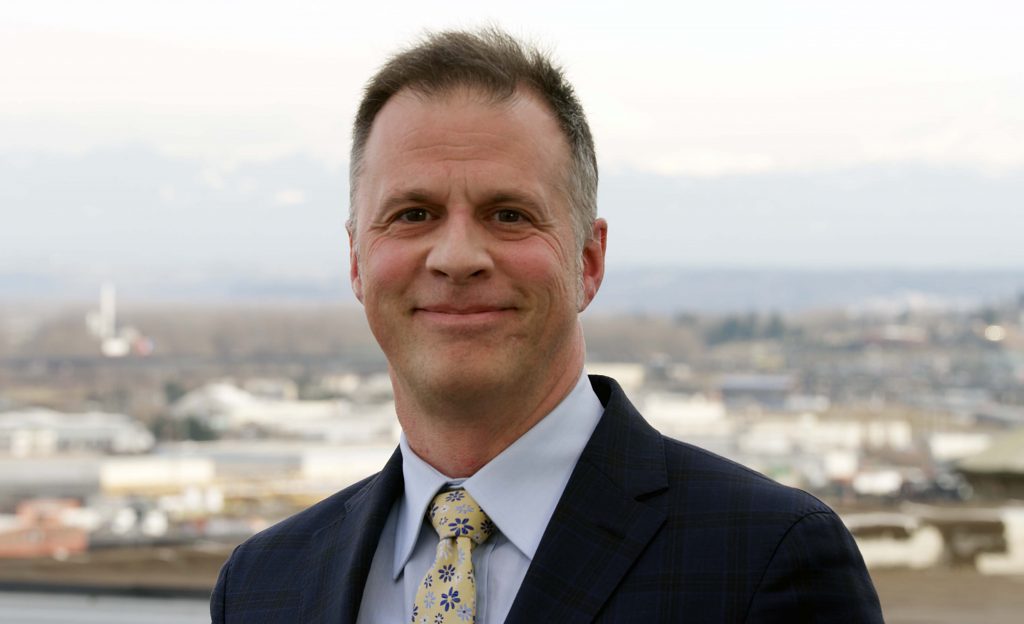 John-Paul (J-P) Gustad represents SSDI and SSI clients in Washington, Oregon, California and in any state in which a claimant needs help. Gustad represents Veterans throughout the United States. With offices in both Seattle and Tacoma, Gustad effectively represents clients in the Puget Sound area with established professional relationships with hundreds of physicians and medical professionals. Gustad personally represents clients in Spokane, WA and Portland, OR and U.S. Veterans throughout the United States.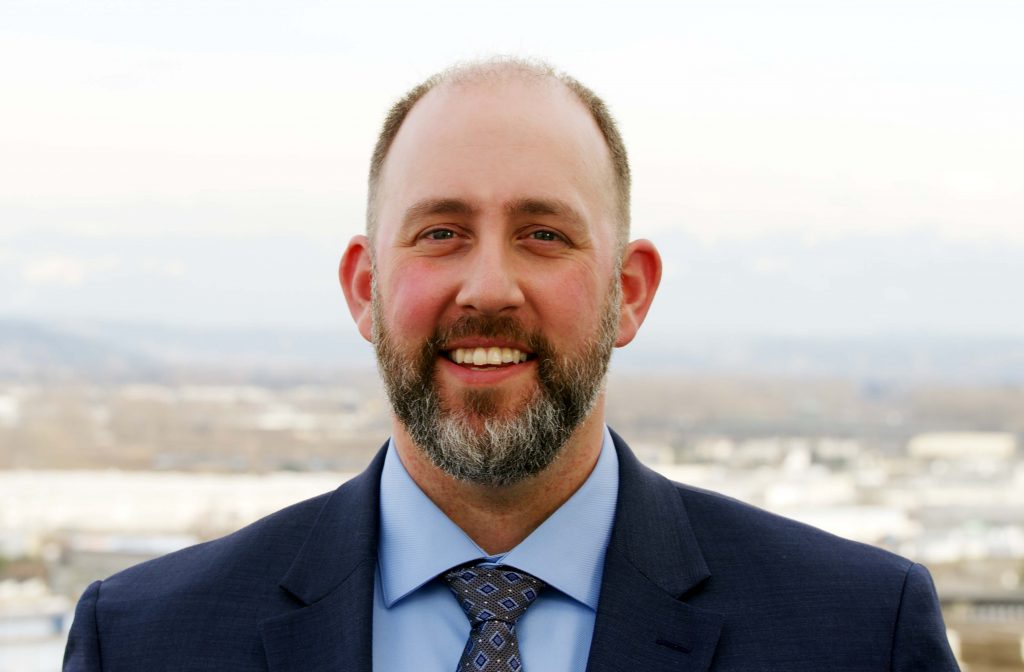 Corey Davenport is a native of Washington. After college he enlisted in the United States Army Military Police Corps. During the course of his service he deployed twice to Afghanistan, being awarded two Bronze Star Medals for his contributions. After returning from his second deployment it was discovered that a chronic disability had become medically disqualifying and he was medically separated from the military after 16 ½ years with his service culminating with duties as a First Sergeant. Due to his desire to continue to serve Veterans and members of the Armed Forces, he sought out opportunities in the civilian sector and decided to pursue a career as a Veterans' Claims Advocate. He now focuses his efforts by assisting other Veterans in navigating the appeals process with the Department of Veterans Affairs.
Corey's military awards and decorations include the Bronze Star Medal (2), the Meritorious Service Medal (2), the Army Commendation Medal (3), the Army Achievement Medal (9), and the Army Good Conduct Medal (5). He was additionally awarded numerous service ribbons throughout his military career.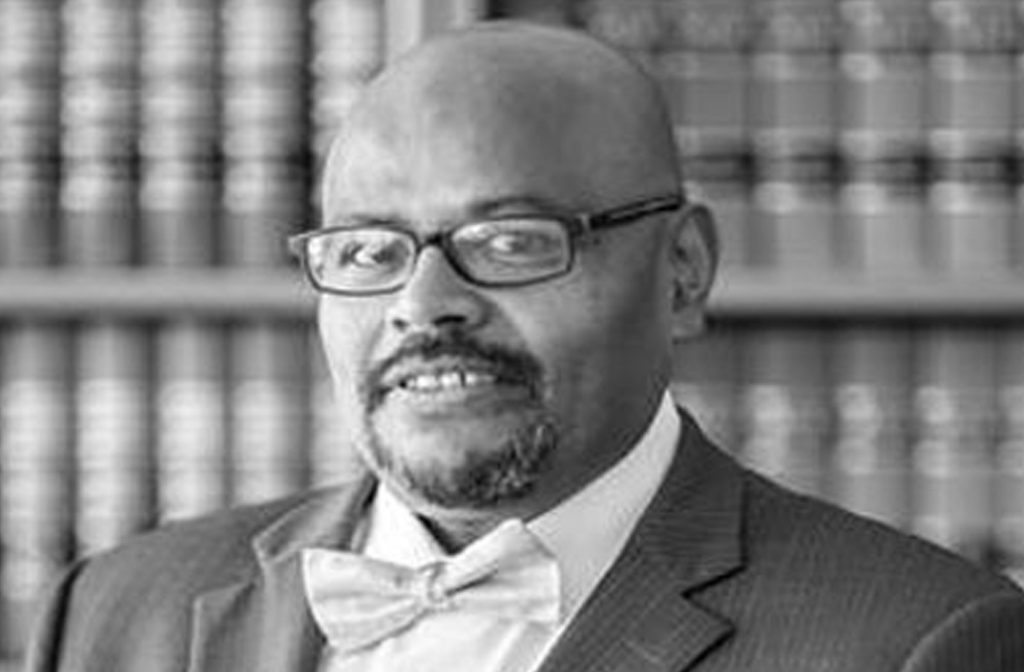 B. Javier Espinoza (Javier) joined our law firm as a Personal Injury Specialist with vast experience as a Personal Injury Law paralegal, directly assisting clients in securing legal and medical services and effectively drafting demands and negotiating settlements as well as assisting in trial practice. Javier possesses over 30 years of combined legal and financial experience including as a Senior Paralegal/Manager representing plaintiffs at three different prestigious personal injury law firms.
As an experienced professional paralegal, Javier has been directly involved in all aspects of plaintiff's representation for fair and just compensation. Prior to his paralegal career, Javier served as Business Operations Manager and Head of Research and Development for several financial institutions based in the Pacific Northwest. Javier also worked for several Wall Street investment firms as a support liaison in the trading kiosks of the New York Stock Exchange as well as the Toronto Board of Trade and the Tokyo Stock Exchange. Javier also worked in internet technology (IT) performing project management and data analysis for the Department of Defense at Naval Air Station Fallon. Javier honorably served 8 years in the U.S. Navy.
Javier possesses extraordinary organizational and interpersonal skills that allow him to effectively assist the clients at our law firm with their personal injury claims. At the same time, Javier's extensive and real-world experiences make him an effective negotiator with insurance adjusters and defense counsel. Javier's rich professional experiences and meticulous attention to detail make him a winning advocate and paralegal.