Seattle Social Security Disability Lawyer - SSI Lawyers Who Care
Our social security disability lawyers have represented more than 4,000 people with SSDI / SSI claims in Washington state. If you need help appealing a denial or applying for SSDI and SSI, contact our law firm right away.
SSDI Lawyers in Seattle, WA
Get The Compensation You Deserve Now
Do you have an injury, illness, or disability that prevents you from working and earning an income? You may not be aware, but benefits may be available to you under Social Security Disability Insurance (SSDI) or Supplemental Security Income (SSI).
In Seattle, WA, the approval rate for Social Security disability is relatively low, and the Social Security Administration (SSA) often denies initial applications and Requests for Consideration.
However, a Social Security disability attorney can provide you with professional representation when dealing with the SSA and review your application to increase your chances of a successful claim.
Social Security Disability Attorney Serving Seattle, Washington
Welcome to Gustad Law Group, PLLC. We are Social Security lawyers in Seattle, Washington, with an excellent track record in getting SSDI and SSI claims approved.
We offer a comprehensive range of legal solutions to help applicants like you pursue an SSDI or SSI claim. When you work with us, your Gustad Law Group Social Security lawyer will:
Complete your SSDI or SSI application on your behalf

Gather all documents supporting your application, including medical records, accident reports, witness statements, work injury reports, and financial records

Review your application carefully, ensuring that no omissions or mistakes will reduce your chances of a successful claim

Submit your application for approval

Pursue an appeal on your behalf, if necessary
As Social Security disability lawyers, we deal directly with the SSA to receive progress updates, address potential issues, and protect your rights.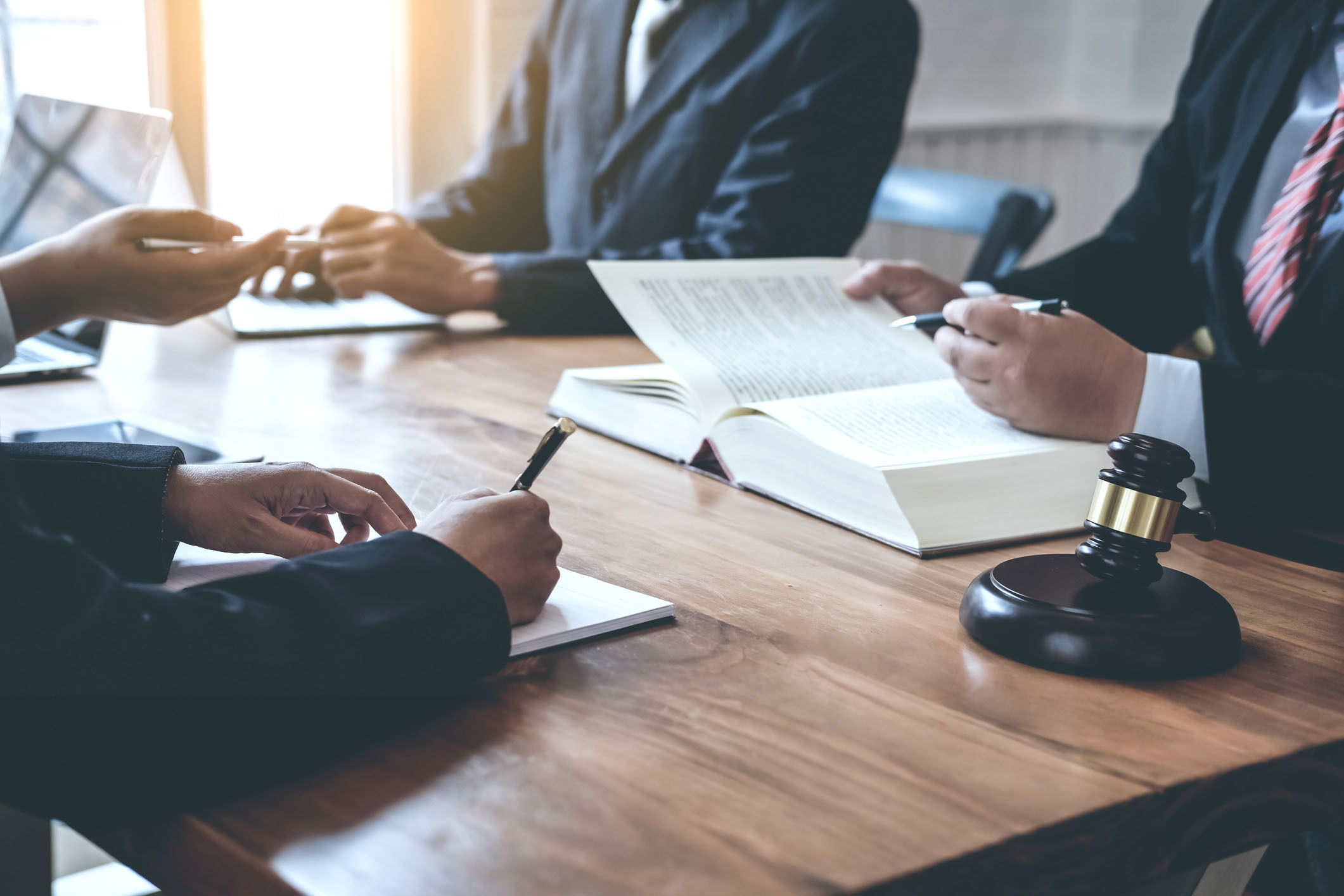 Areas of Practice in Washington
Areas We Serve
Washington State | Seattle | Bellevue | Kirkland | Edmonds | Lynnwood | Bothell | Redmond | Kent | Federal Way | Tacoma | Puyallup | Lakewood | Spokane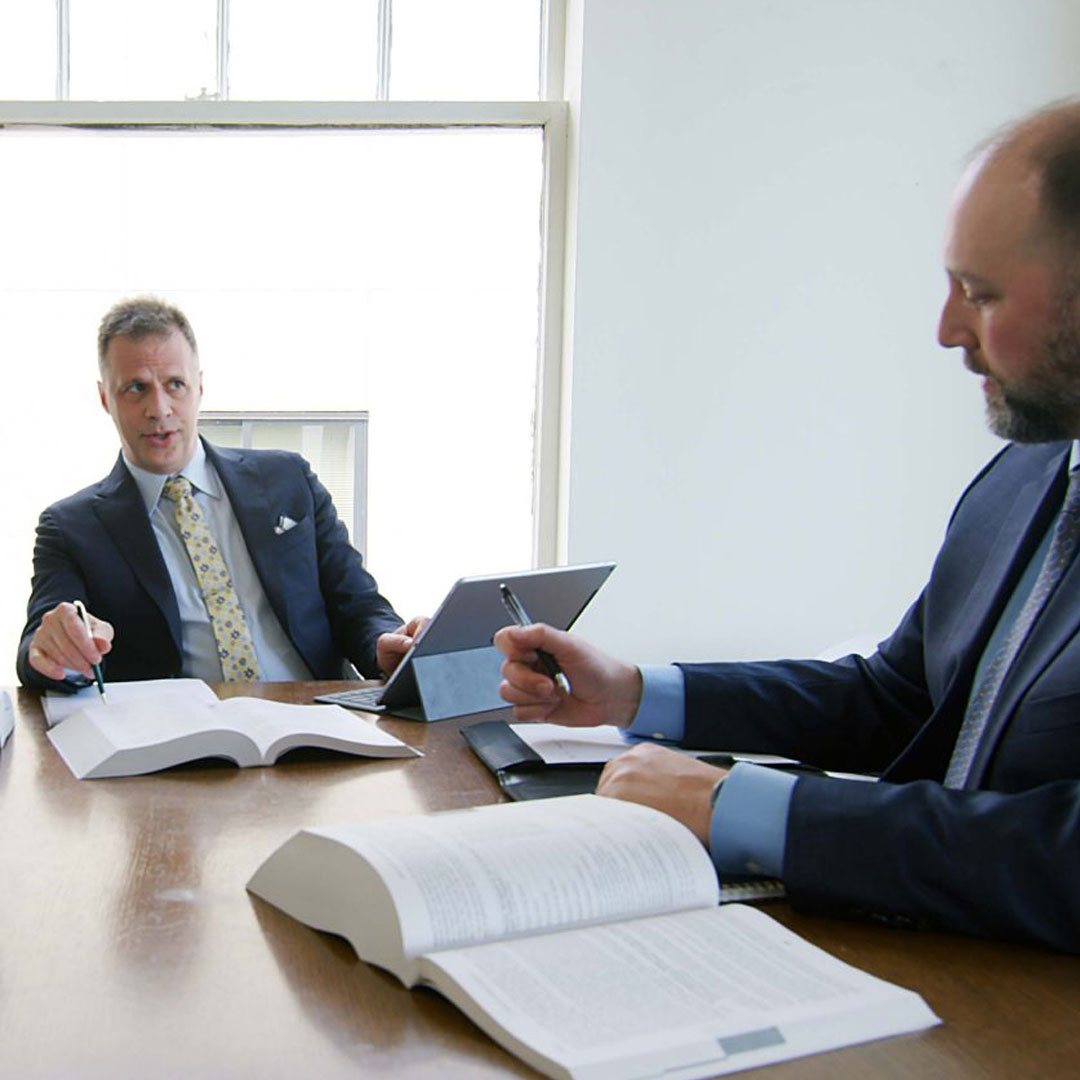 Personalized Service with a Team Approach
At Gustad Law Group, we aim to provide you with personalized, effective, and committed legal representation in your disability claim. As your Social Security disability lawyer in Seattle, Washington, we will consult directly with you throughout the process, tailoring our services to meet your specific needs.
Why should you choose Gustad Law Group as your Social Security attorney?
In addition to extensive experience in Social Security disability claims, we have staff members who are former employees of the SSA. These SSI and SSDI lawyers know the SSDI and SSI application process inside out.
The combination of our expertise and experience and our staff members' backgrounds makes our firm one of the most viable options in Washington State for legal representation when filing an SSI or SSDI claim.
Multiple Locations to Serve You
At Gustad Law Group, we serve clients at three locations in Washington State:
Seattle, WA: 13510 Aurora Avenue North, Suite C-1 (next to the SSA Seattle North Office)

Tacoma, WA: 2413 Pacific Avenue, Suite 120 (downstairs from Tacoma ODAR)

Spokane, WA: 1312 N. Monroe Street, Suite 229
Whether you need a Social Security disability lawyer in Seattle, Tacoma, or Spokane, Washington, our SSDI attorney team is standing by to help.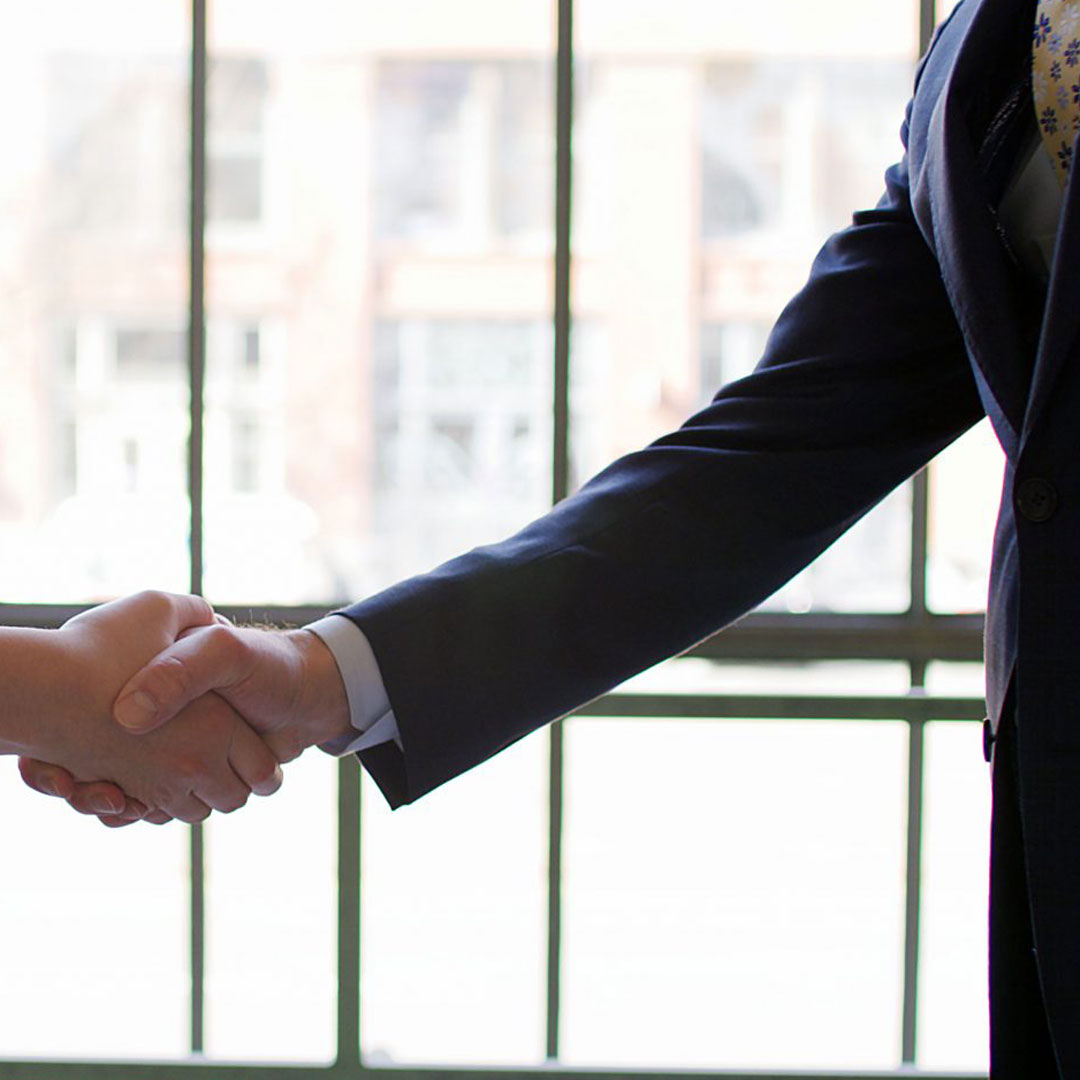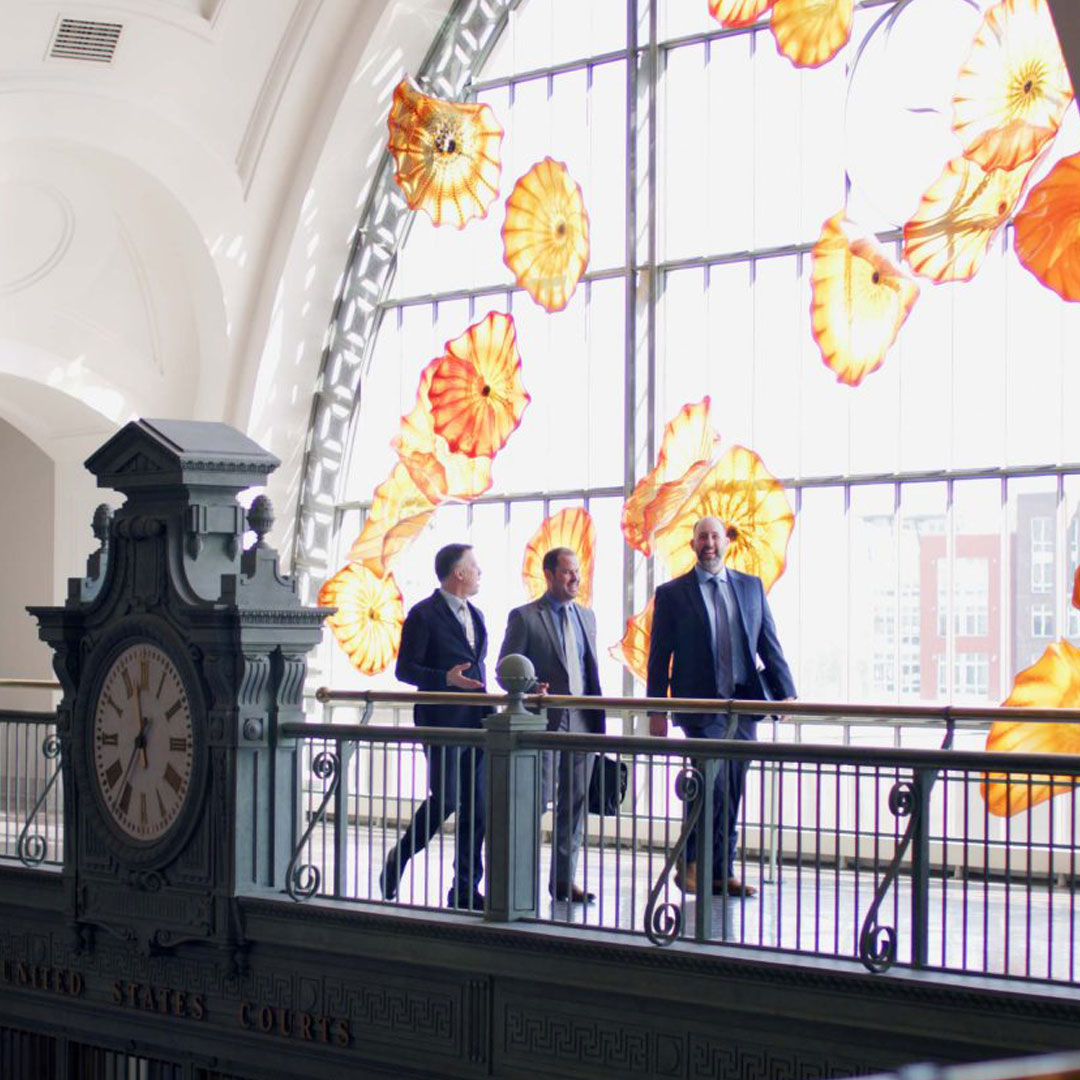 Effective Social Security Disability Attorney Representation
When filing a Social Security disability claim, you need the representation of an SSDI lawyer with relevant experience and expertise. Each SSDI and SSI case is unique, and your attorney will provide you with a tailored legal solution to mitigate the risk of a lengthy appeals process.
At Gustad Law Group, we bring you decades of experience representing clients' legal interests during Social Security disability claims and cases, and our high rate of recoveries speaks for itself. Our attorneys offer individualized representation and extensive consultation services to help you navigate the SSDI or SSI application process.
If you need a Social Security disability lawyer in Seattle, Washington, call us at Gustad Law Group today at (206) 278-2740 to schedule an initial consultation.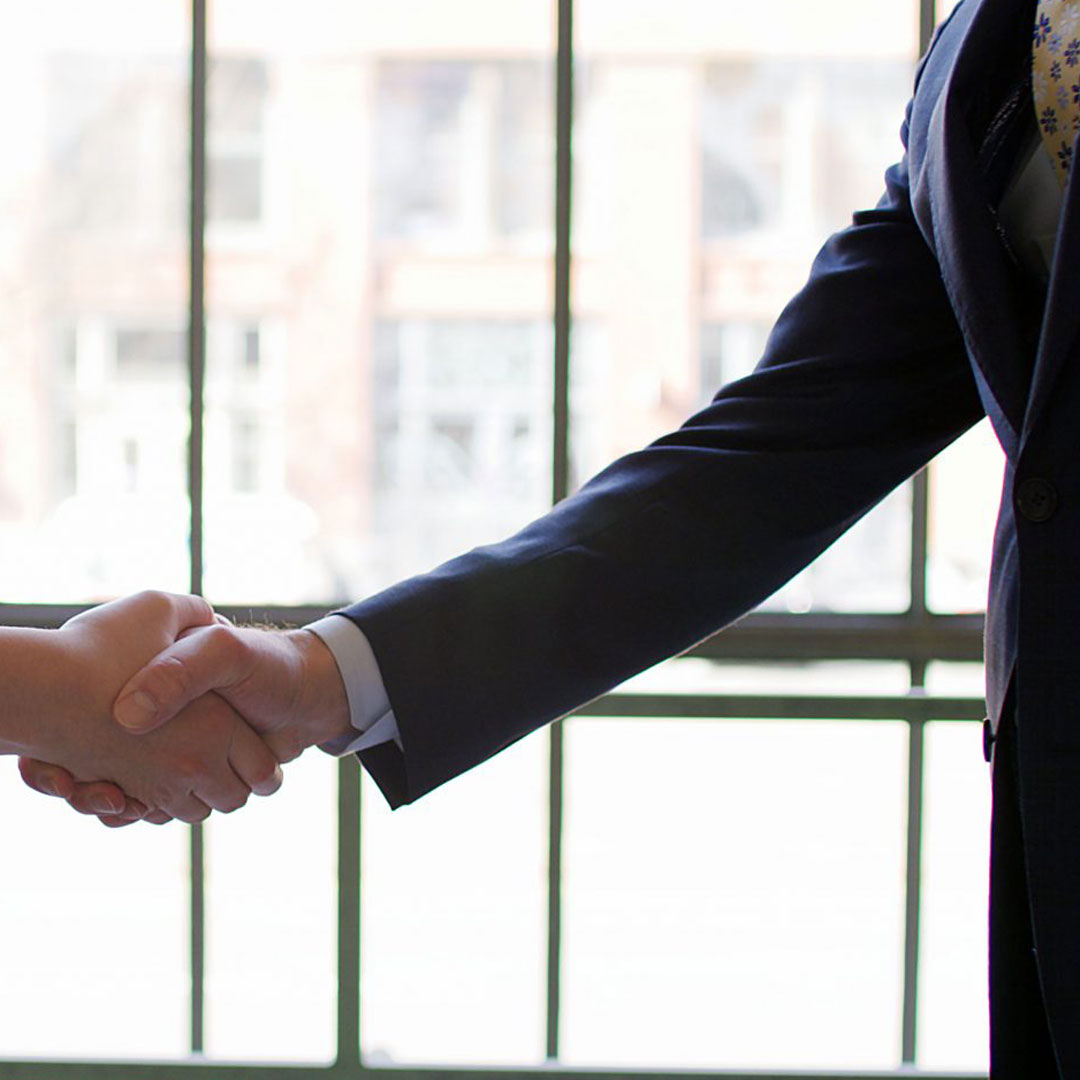 Why Hire a Seattle Social Security Disability Attorney?
As an SSDI applicant, one of the first things you'll learn is that Social Security is a complex system. To claim benefits, you'll need to follow a multidimensional process. After spending hundreds of hours on SSDI applications, most people give up—forgoing the benefits they might be eligible to receive.
Working with a Social Security disability attorney in Washington State will mean retaining a legal professional who understands the complexities of these claims and who is fighting in your corner, protecting your legal interests.
Seattle, WA, Social Security Disability Benefits
Social Security Disability Insurance
Social Security Disability Insurance (SSDI) is a program to support individuals with a work history who are disabled.
SSDI Eligibility
To be eligible for SSDI benefits, you must have worked for a specific length of time in a job that Social Security covered. Additionally, you must have a diagnosis with a medical condition that meets the SSA's definition of a disability. Be sure to consult with our Social Security lawyer at Gustad Law Group in Seattle to determine your eligibility.
Amount
In Washington State, the average monthly SSDI amount is $1,115.34. In 2021, the maximum monthly benefit is $3,148. Working with our Social Security disability lawyer at Gustad Law Group in Seattle will help you claim the amount you require.
Supplemental Security Income
Supplemental Security Income (SSI) is a program that offers essential financial assistance to disabled individuals and older adults who have limited financial resources or income.
SSI Eligibility
To be eligible for SSI benefits, you must be 65 or older. Blind or disabled individuals of any age may also be entitled to receive SSI benefits, provided that they have limited resources and income.
Amount
As of January 1, 2021, monthly federal SSI benefits are $794 for individuals and $1,191 for married couples. Your social security lawyer at Gustad Law Group can also help you claim supplemental payments from the state of Washington.                                                
The Application Process for SSDI and SSI
The application processes for SSDI and SSI consist of the following steps:
Filing an initial application with your local Social Security officer

Filing a Request for Reconsideration

Filing a Request for Hearing before an Administrative Law Judge (ALJ)

Appealing the decision from the ALJ before the Appeals Council, if it was negative
Typical Appeal Issues You Might Encounter
Partnering with a social security attorney can help you avoid some of the common appeal issues:
 

Medical diagnosis:

Applicants often dispute a doctor's diagnosis and conclusion that their medical condition does not inhibit the applicant's ability to work.

 

Malingering:

In the case of a conclusion that the applicant is faking their disability, the applicant must prove that they are experiencing pain. Assessing an individual's subjective experience of pain can be challenging.

 

Ability to work:

These issues arise from disputes about the applicant's ability to do any job and the availability of jobs the applicant can do.

 

Formula technicalities:

SSDI and SSI eligibility requirements can give rise to disputes over the applicant's financial resources, work history, and income.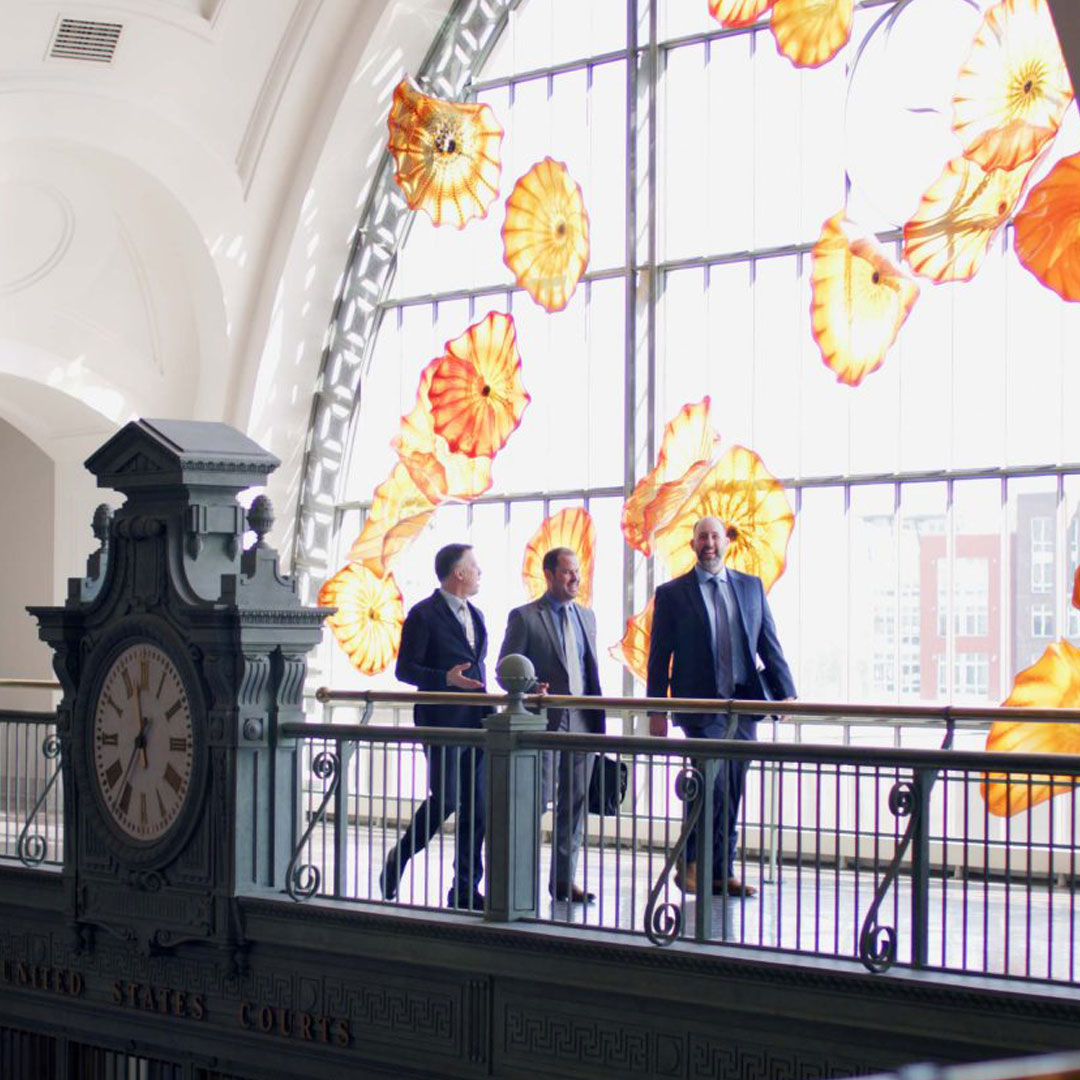 Taking on Social Security disability claims on your own can be a daunting prospect, and the SSA will likely deny your initial application and Request for Consideration.
Partnering with our SSDI lawyer at Gustad Law Group can take the stress out of the application process and help to successfully demonstrate your eligibility for Social Security benefits.
At Gustad Law Group, our reputable team of Social Security disability lawyers is standing by to provide you with professional legal representation.
We are committed to getting you the representation you deserve; and a free consultation is the first step. Contact us today to request your free consultation.